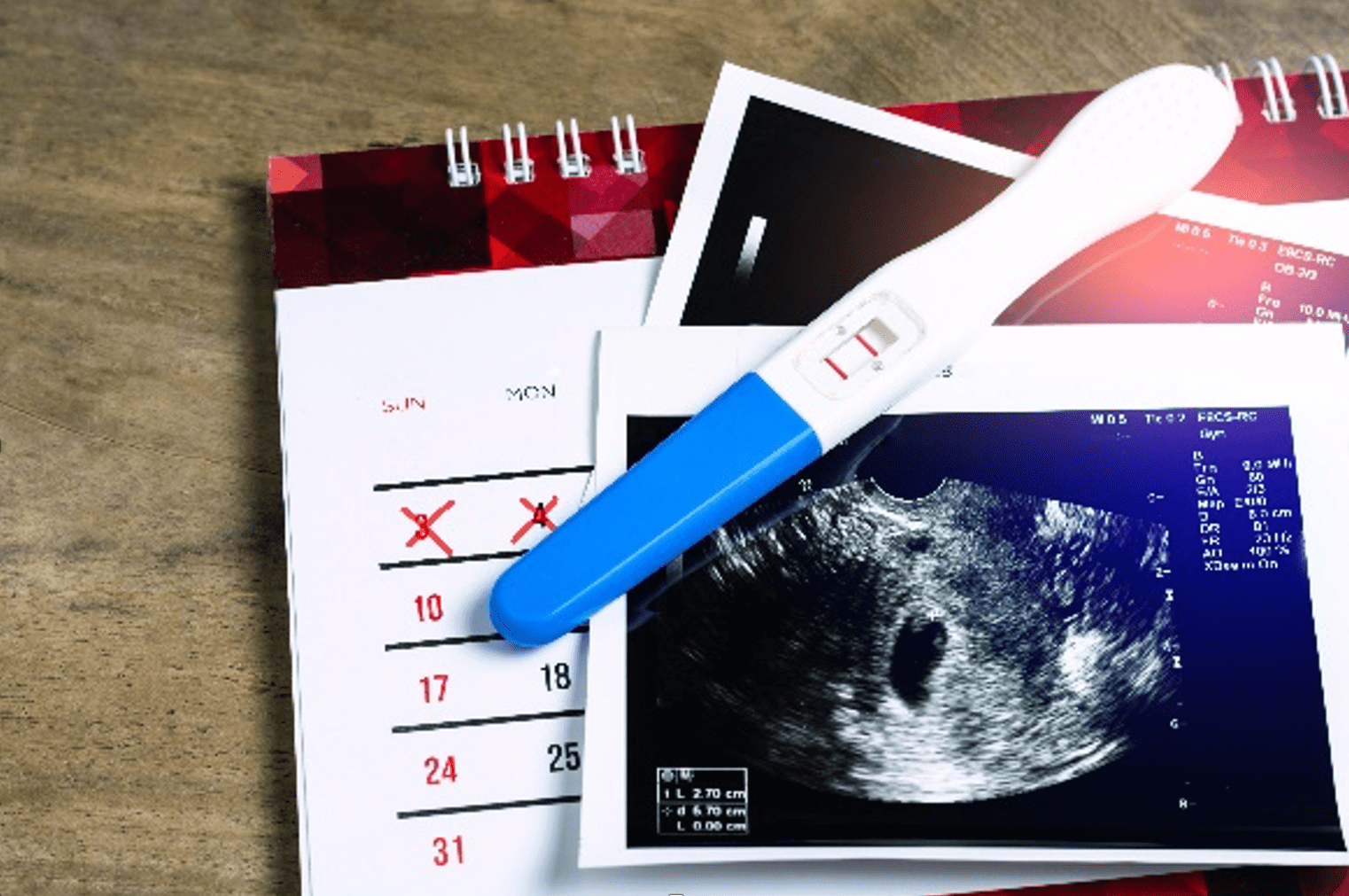 NC Lawmakers Put Limits on Abortions
North Carolina House and Senate Republican leaders announced yesterday they have reached a deal on a bill to narrow parameters for abortion and promote the health of women and children. The "Care for Women, Children, and Families Act" is Senate Bill 20 and would limit most abortions to 12 weeks of pregnancy, establish an exception for rape and incest through 20 weeks, and establish an exception for fetal life-limiting anomalies through 24 weeks.
New healthcare standards included in the bill would require all clinics that perform surgical abortions to meet the same standards as ambulatory surgical centers, and that any abortions performed after the first trimester must be performed in hospitals. The proposal would also require that doctors provide care to babies that survive botched procedures. Abortions based on a baby's sex, race, or presence of Down syndrome would be prohibited. And it mandates that an "extensive informed consent process must be completed in person, 72 hours prior to any surgical or medical abortion."
House Speaker Tim Moore and Senate leader Phil Berger announced at an early-evening news conference Tuesday that there's consensus between Republicans in the state House and Senate.
The final measure would go to the desk of Democratic Gov. Roy Cooper. He said in December he would consider it extreme to ban abortion after less than 20 weeks. In a fundraising email to supporters late Tuesday, Cooper called the bill "an egregious, unacceptable attack on the women of our state." Cooper campaigned last fall for legislative candidates that he said would help uphold his vetoes on abortion.
Contact information for Governor Cooper:
North Carolina Office of the Governor, 20301 Mail Service Center, Raleigh, NC 27699-0391, (919)814-2000
Read the whole story from ABC News WTVD-TV Raleigh-Durham.