Partner With Us
Vision
Affirm and strengthen the value of all life.
Mission
Educate, equip, and empower individuals to live up to their full potential: physically, emotionally, relationally, and spiritually.
Our desire is to PROTECT life, SHARE truth, and EMPOWER people to live an abundant life in Christ.
Who We Are – Meet The Staff
Debbie
Executive Director
Debbie is the Executive Director of LIFE CHOICES Rowan.  She has a Bachelors degree in Social Work and a Masters degree in Counseling.  Debbie has worked with families in crisis throughout her career. Her past experience includes working on a Prevention Initiative for a Crisis Pregnancy Center, working for and serving on the board of the Child Welfare system, working for an adoption agency and serving as the Executive Director of a Maternity Home in Charlotte. She believes that all of these experiences have led her to this ministry.  Debbie enjoys traveling, working in the yard, and photography.  She is knowledgeable, and passionate about supporting the unborn and their families.
MARY
Center Operations Director
Mary joined the LIFE CHOICES Rowan team in June of 2020 as the Center Operations Director. Mary has been in Pregnancy Center Ministry for over 25 years and is the NC state coordinator for SAVEONE Post Abortion Recovery. She loves to travel and spend time with her granddaughter and family, but more than anything, she loves to watch God do miracles in the lives of LCR families.
CINDY
Development Director
Cindy joined the LIFE CHOICES Rowan team in October of 2021 as the Development Director. She has more than a decade of experience in the nonprofit sector. She has worked closely with valued volunteers, great supporters, and organizations that are making a tremendous impact on our communities. She is excited to be a part of a team that is passionate about LIFE!
LIZ
Client Services Director
Liz has served in different roles with LIFE CHOICES Rowan since 2005: board member, volunteer, client, and currently as the Client Services Director. Liz became a certified Sexual Risk Avoidance Specialist and Relationship Educator in 2021 and is passionate about teaching and assisting new moms as they navigate parenthood. Liz became a first-time author in 2022. You may find Liz sharing her book and her testimony of grace and redemption around town and abroad!
CRYSTAL
Nurse Manager, Sonographer
Crystal has been a Registered Nurse for 22 years and has served as a Nurse Sonographer in pregnancy centers for 7 of those years. She joined the LIFE CHOICES Rowan team in 2020 and loves connecting expectant parents to their babies through ultrasound. She enjoys spending time with her family.
ANA CARLA
Receptionist/Spanish Advocate
AnaCarla joined the LIFE CHOICES Rowan team in early 2021. She serves as the receptionist and Spanish Client Advocate. AnaCarla looks forward to growing in the industry and hopes to be the voice for life in her generation in Rowan County. AnaCarla loves gardening with her husband, Cody, and anything involving her two pups, Lola and Oakley.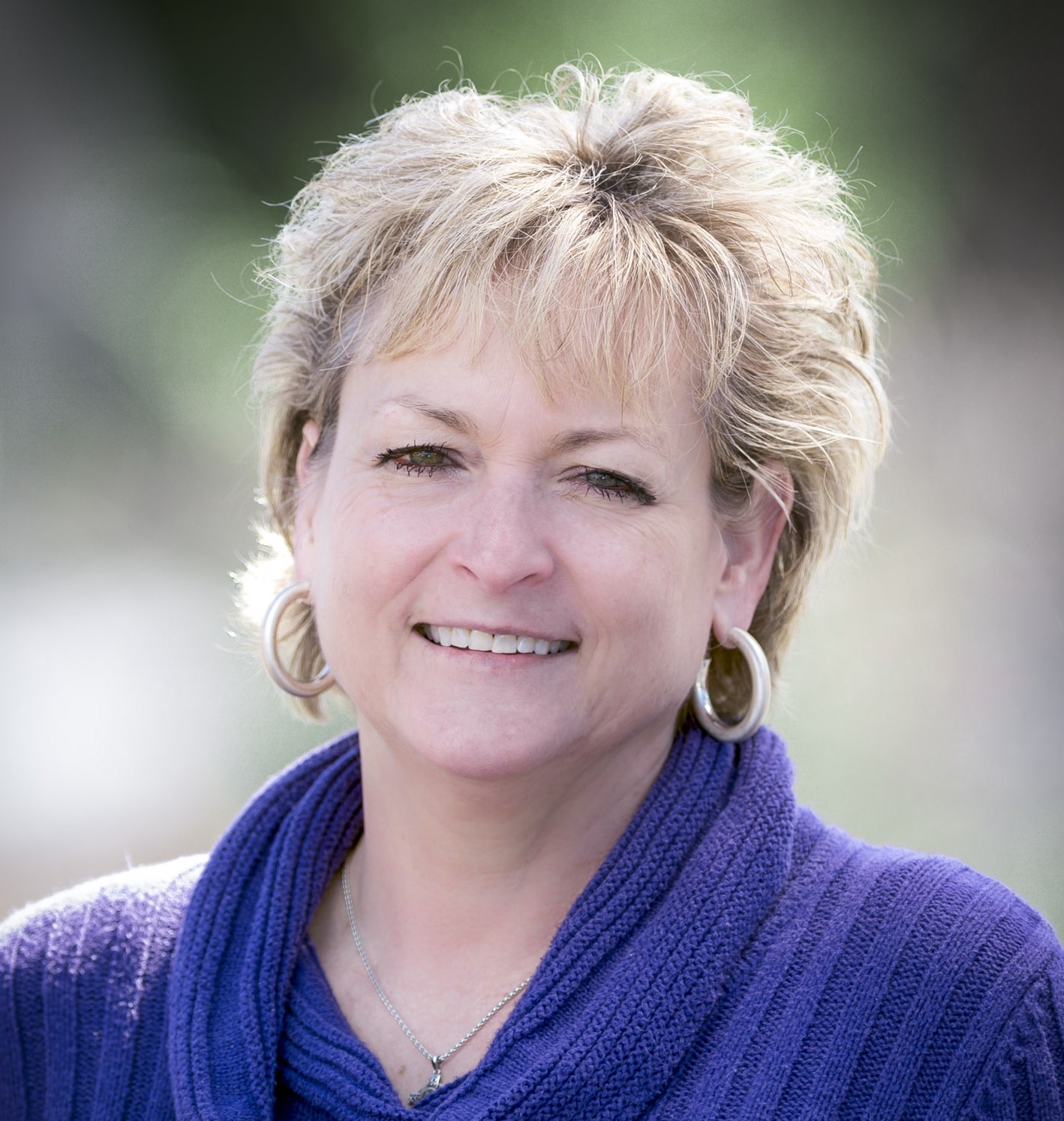 TAMMY
Executive Administrative Assistant
After retiring from a career in the chemical industry in 2019, Tammy joined LIFE CHOICES Rowan in various roles. Tammy especially loves spending time with her granddaughter and family and all her fur-babies! She loves working in the background to support this incredible ministry.